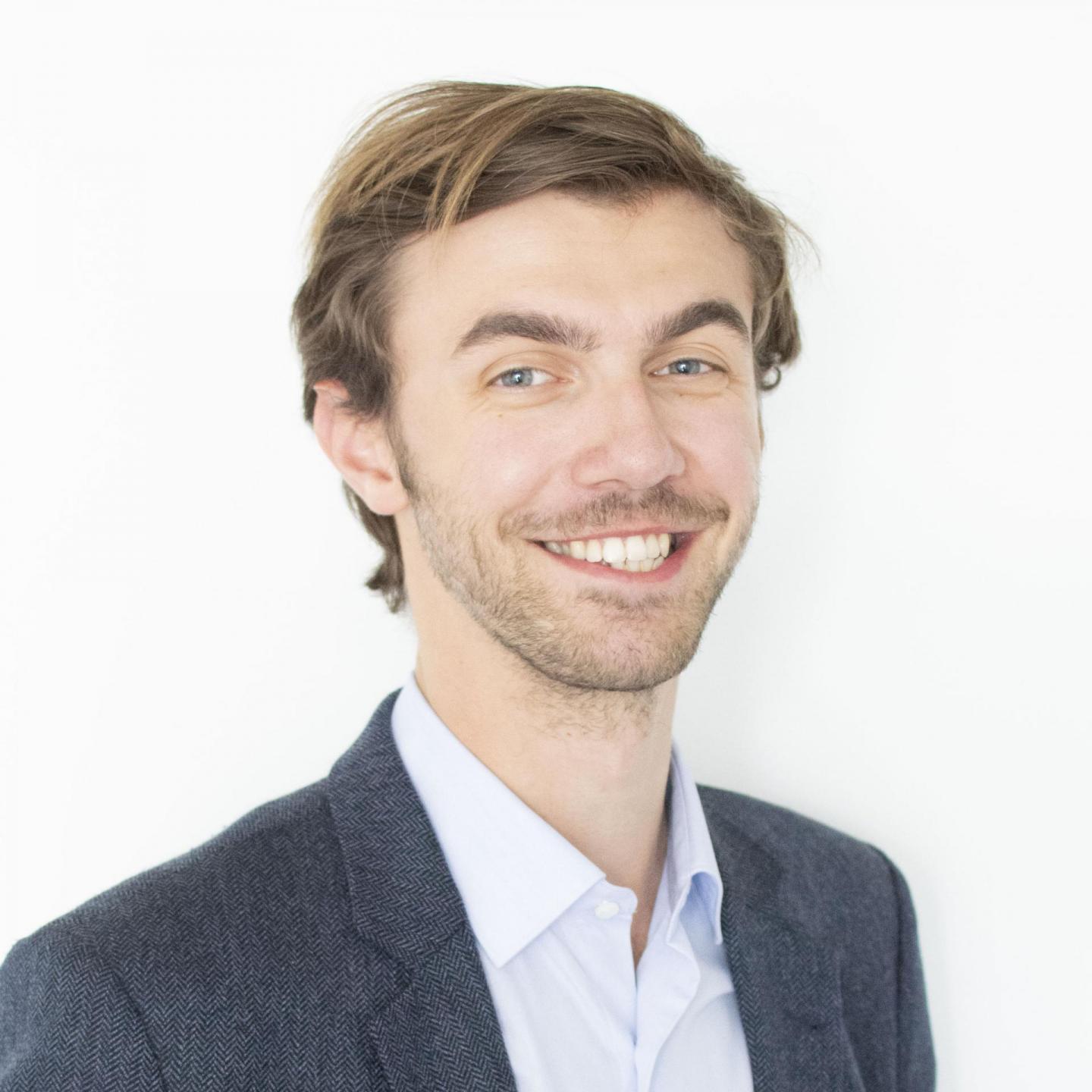 Antoine joined CERN in September 2020 and is responsible for the communication of EU Projects at CERN. He contributes partially to the communication of KT projects.
Before joining CERN, he worked at Fusion for Energy, the European Agency responsible of the ITER nuclear fusion project, where he was in charge of the Director's communication. Prior to this, he worked for the French Space Agency, mainly for the organisation of 2019 Paris Air Show, as well as for the French Nuclear Safety Authority, interacting with national and international nuclear stakeholders.
Antoine holds a Master's degree in Corporate Communication from CELSA – Sorbonne University, writing his master thesis on the French Space Agency's communication challenges. Passionate for scientific history and international relations, he also completed a Master's degree in Contemporary History at the Sorbonne, where he studied French nuclear diplomacy in developing countries.