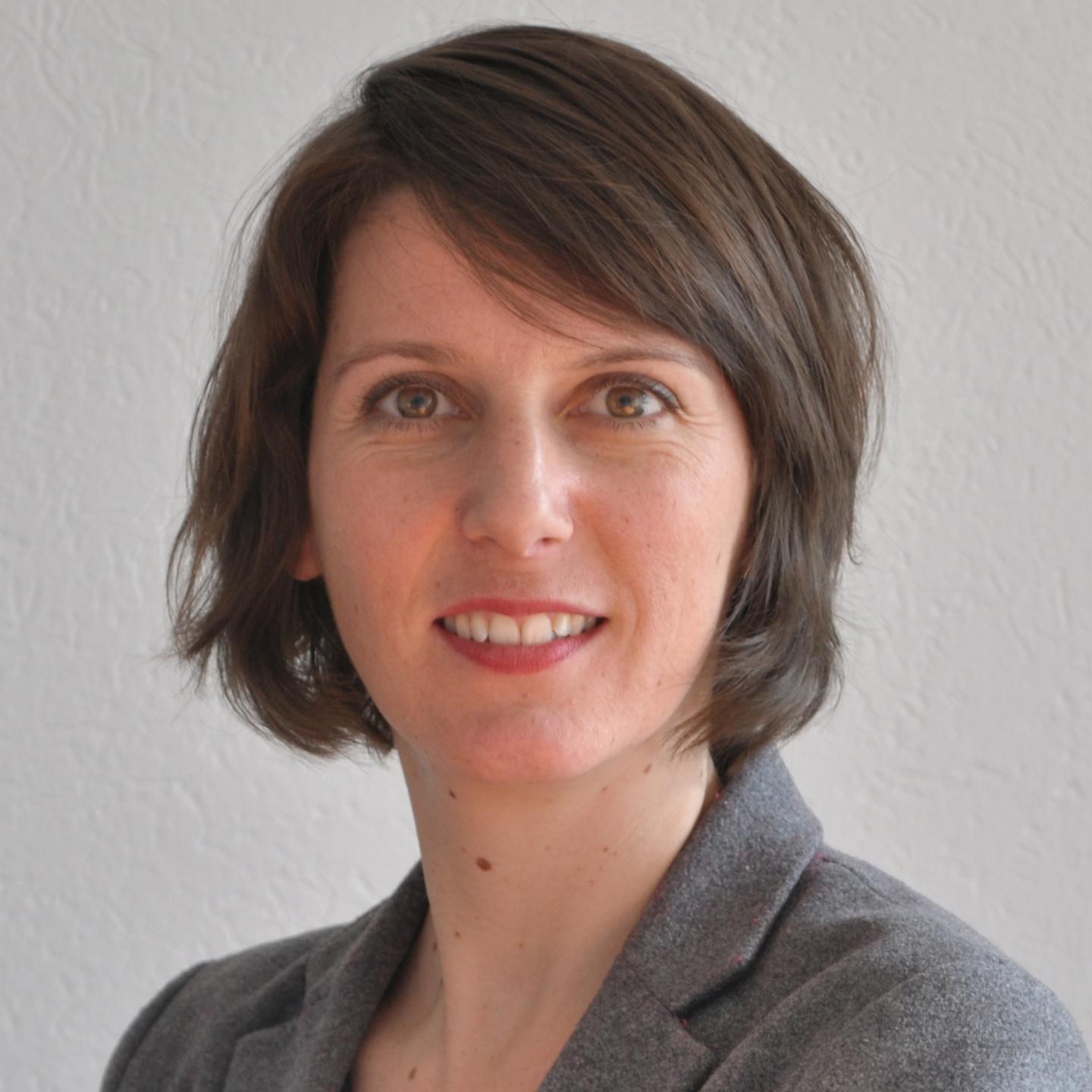 Aurélie joined the CERN Knowledge Transfer Group in February 2017 as a Knowledge Transfer Officer, with main responsibility for detector and related technologies.
Prior to joining CERN, she was in charge of the Business Development and the coordination of the watchmaking activities of Micro & Nano systems team at CSEM S.A, Neuchâtel (CH). She was responsible for the setup of industrial projects acquisition and technological transfer in the field of sensors, watches, surface treatments and material analysis. She created links to foster collaboration projects with Swiss and European research institutes.
Aurélie has also eight years of experience in R&D engineering in microfabrication and silicon processing including industrial and European project management.
Aurélie holds a MSc in Plasma Processing from Polytch'Orléans (France) and a Bachelor in Photonics.