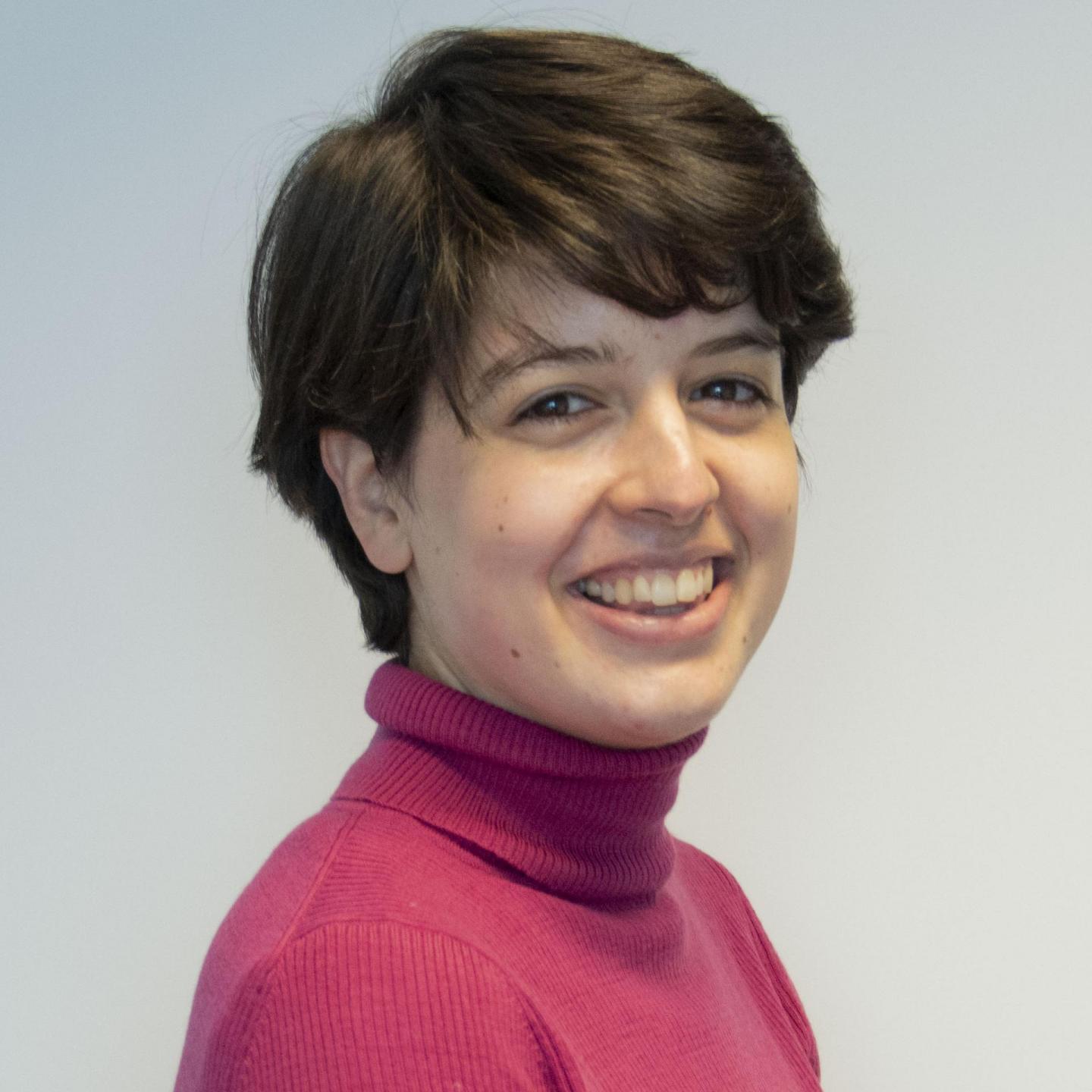 Amanda joined the CERN Knowledge Transfer Group in September 2020 as a Knowledge Transfer Officer, working in the Business Development Section.
Prior to joining CERN, Amanda was a trainee at the European Commission, working at the Research Infrastructures Unit of the Directorate-General for Research and Innovation. Previously, Amanda was a postgraduate fellow at the British Parliamentary Office of Science and Technology, where she wrote a briefing for MPs and Peers on Quantum Technologies.  
Amanda studied Materials Science and Engineering at Imperial College London. Specialising on theoretical and computational materials science, during her PhD she performed computer simulations to study the anomalous transport properties of a chemotherapy drug through a mesoporous material, in the context of developing novel nanoparticles for targeted drug delivery.