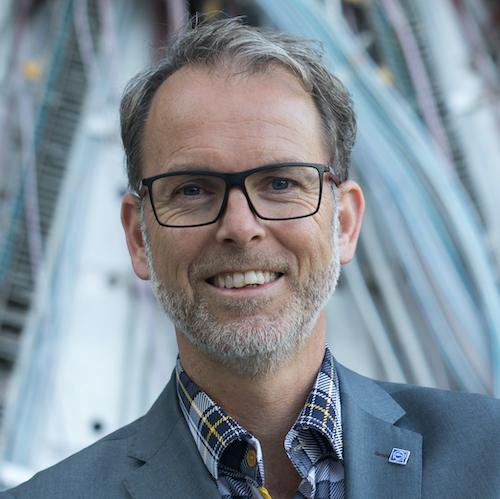 Han is Section Leader of the Business Development & Entrepreneurship Section. He joined the CERN Knowledge Transfer Group in September 2017 with responsibility for business development and building industrial partnerships and was appointed Section Leader in January 2019. The Section aims to accelerate innovation in the field of Environment, Healthcare, Digital, Quantum and Aerospace with companies, start-ups, and institutes in the CERN Member States and Associate Member States.
At CMG, a consultancy headquartered in London, Han was responsible for running technology projects with companies including Daimler-Benz, Vodafone and Philips. Han started his career in industry in 1994 at Medtronic, where he was executing clinical evaluations of new therapies across Europe, using novel pacing devices for treatment of heart failure.
Han studied physics at TU Delft and is an alumnus of IMD (Geneva), Webster University (Leiden), and the Haas School of Management, University California (USA).