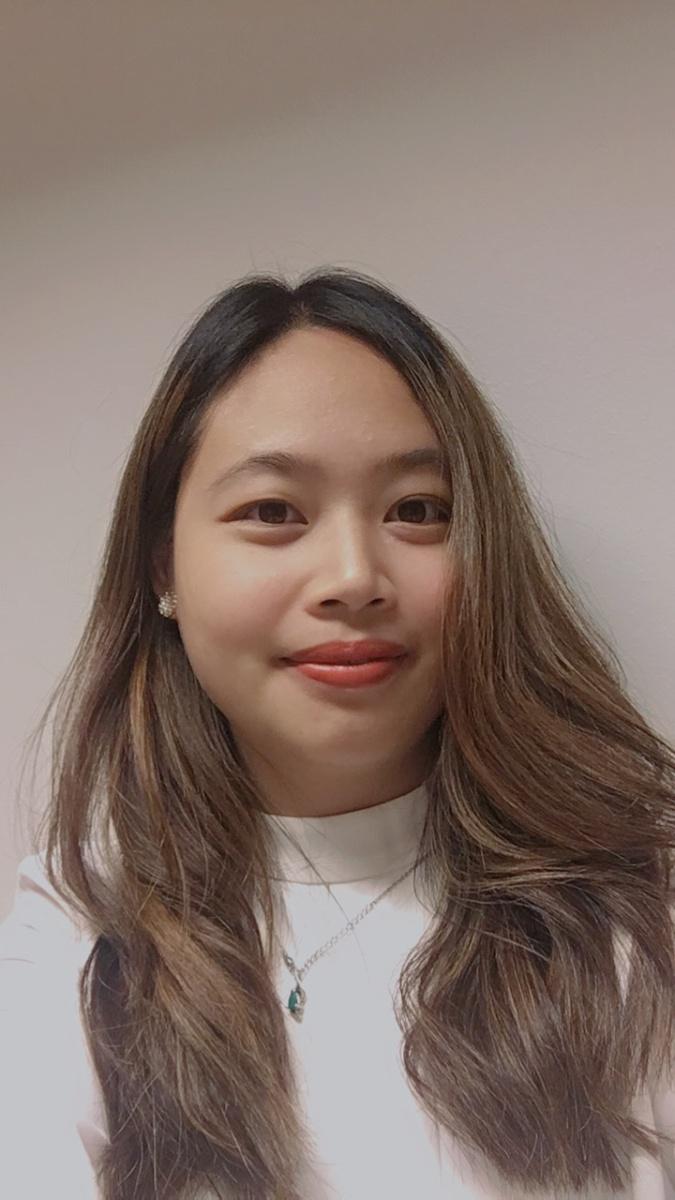 Jenny Thuy Do joined CERN in 2021 as a visiting research fellow from Norwegian university of science and technology (NTNU). Her research focuses on the social impact of CERN´s technological, human and branding capital. The purpose of this research project is to investigate the technology and knowledge transfer from CERN to different partners within the industries and social impact of this process.
Prior joining in CERN, Jenny is a researcher in ENGAGE center, NTNU in entrepreneurial education. She also has  extensive experience in non-profit sector in developing policies and organizational development initiatives.
Jenny obtained her Master degree in Marketing and Entrepreneurship in Norway. She is currently based in Trondheim, Norway.