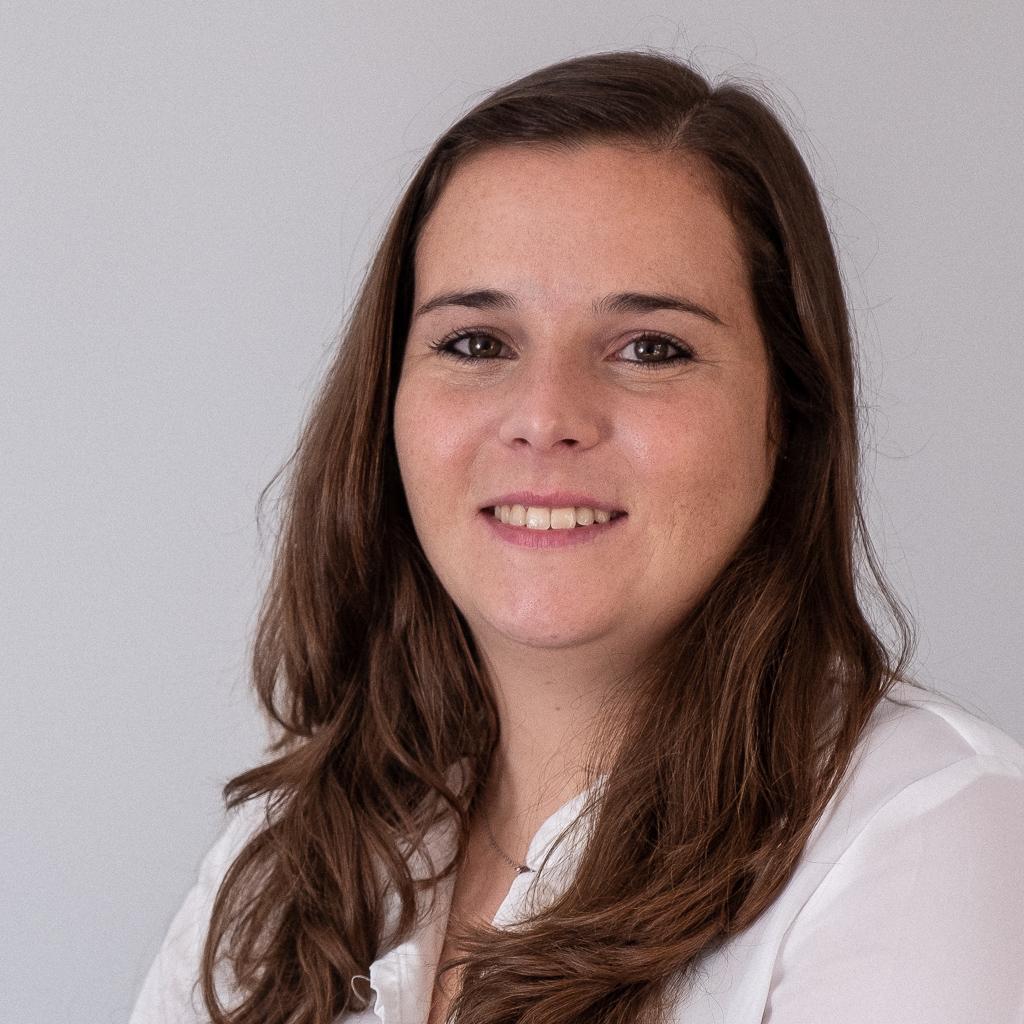 Rita joined the Knowledge Transfer Group in October 2016. She first worked as a trainee in the Medical Applications section and since February 2019, she is a Knowledge Transfer Officer for Medical Applications. Among her responsibilities, following existing and new technology transfer cases and projects, she was the main organizer of the first Medical Technology Hackathon (MedTech:Hack) at CERN.
Prior to joining CERN, Rita was working with new materials, with focus on biodegradable and microbial polymers designed for packaging solution. Rita holds a PhD in Chemical Engineering (2016) from Universidade Nova de Lisboa, Portugal.
Rita is a proactive person who likes to communicate, learn and discover. She has always worked in multidisciplinary, heterogeneous and international teams, result of an academia and professional experience in Portugal, Sweden and Switzerland.