Compact Material Analysis for Batteries & Fast Fuel Cell Development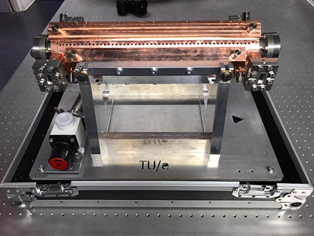 Project summary
Development of a compact and affordable pulsed neutron facility suitable for implementation in industry and optimized for in-situ analysis of battery and fuel cell electrodes. The neutron facility is specifically designed for short-pulsed beam at medium energy, low power (few kW) and high efficiency. While large scale facilities are already in place, there is currently no small and locally accessible facility available. Together with the industrial partner, the goal is to design and develop instruments/ a small facility that can be purchased and installed locally with modest footprint to democratize and accelerate R&D on fuel cells and batteries as sustainable sources of energy.
CERN expertise
CERNs contribution is in the conceptual design of an electron accelerator, establishment of radiation & sensor monitoring system, cooling of the moderator as well as the provision of the test facility (CLEAR Electron beam irradiation) including the control system, hardware and software.
Project partner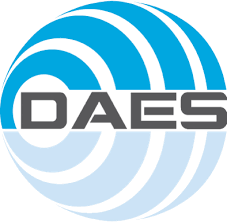 DAES Engineering GmbH is a Swiss engineering company that specializes in providing advanced solutions for various industries, including aviation and energy. Their services range from engineering design and analysis to project management and system integration. DAES Engineering GmbH focuses on innovation and cutting-edge technology to provide customized solutions for their clients.