Fostering Global Collaboration through INDICO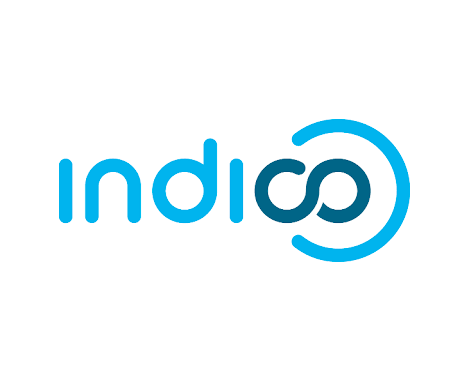 Indico, the primary tool for event management at CERN, has entered into a phase of broadened dissemination among scientific communities across the world. Using the funds granted by the KT Fund in 2012, the software has been improved for customization and easy of deployment, resulting in 150+ institutions worldwide using Indico today. The present project, submitted for the 2015 KT Fund Selection, aims at:
(1) adapting Indico so that an Indico server can be partitioned into different communities having their own configuration
(2) enabling the monitoring by the community managers
(3) studying different solutions for user authentication
(4) studying and implementing a community-focussed search
The result will be that multiple independent Indico instances tailored to the requirements of different communities can coexist on a single server.