Development of large-area GEMPix detector for imaging and microdosimetry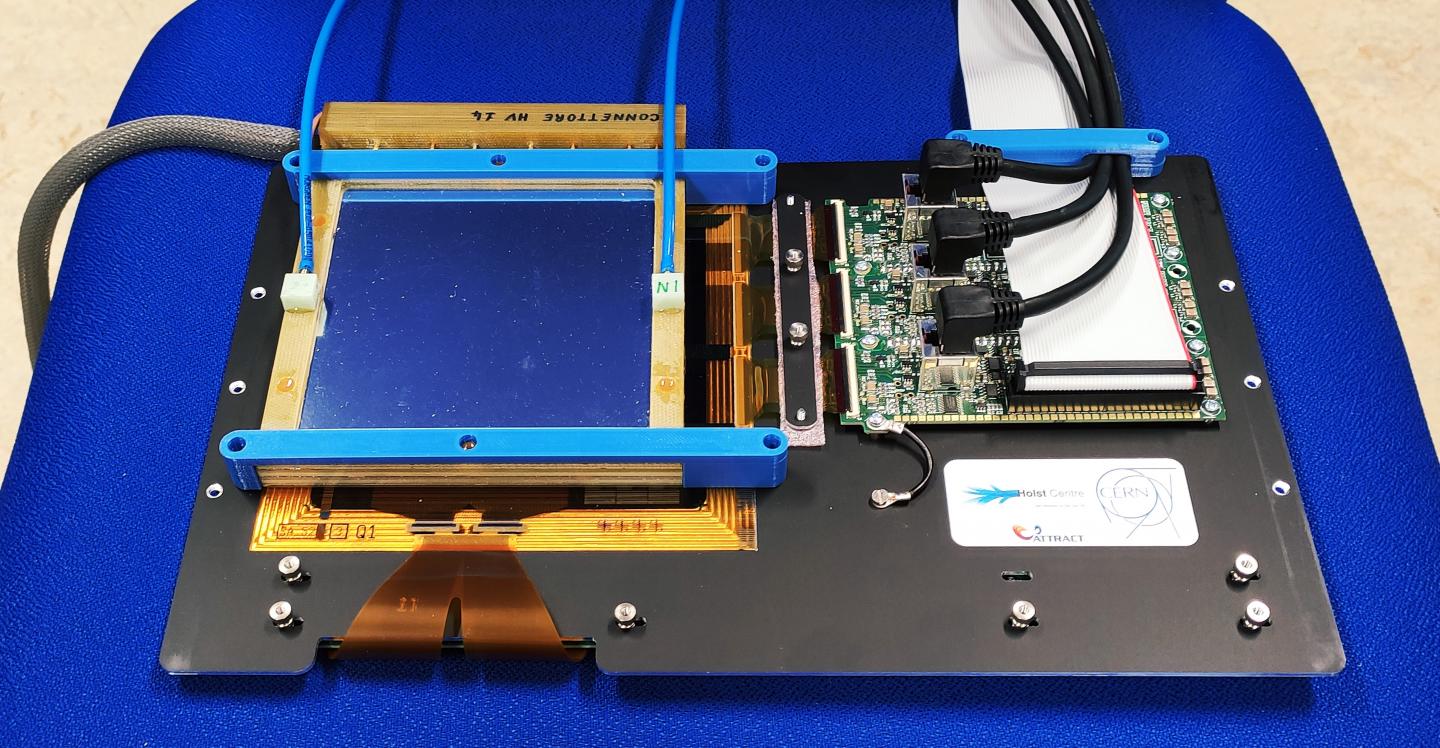 The GEMPix is a novel detector developed in the course of the EU-funded Marie Curie project ARDENT (February 2012 – January 2016) coordinated by CERN. The detector was designed by coupling two CERN technologies, a small triple Gas Electron Multiplier (GEM) detector (3×3×1.2 cm3 active volume) to a quad Timepix  ASIC with 262,144 pixels of 55×55 μm2 area for readout. Several units have been built in various configurations. Funding for a student and material was granted for a new prototype to be designed and tested for medical applications.
See here for more information about GEM, here to read about GEMPix, here to find out more about the medipix chips and collaborations and here for information specifically on Timepix3.